Partnerships and Community
Gilead is dedicated to developing innovative medicines for life-threatening illnesses – and we recognise that it takes more than medicine to address challenges people and communities face.
That's why we work with organisations around the world to launch programmes that help improve access to care by eliminating barriers and advancing education.
Our Partnerships in the UK and Ireland
Whether it's with patient organisations, healthcare professionals, the NHS or industry, we aim to build relationships that will help bring lasting improvements to people's care.
Gilead has been recognised as one of the best industry partners in the UK and Ireland. We work closely with patients and patient groups to understand their experiences, advocate for their priorities and enable their voices to be heard.
At Gilead, we also form collaborative working initiatives with the healthcare sector that create long-term improvements in care for the benefit of people with life-threatening diseases.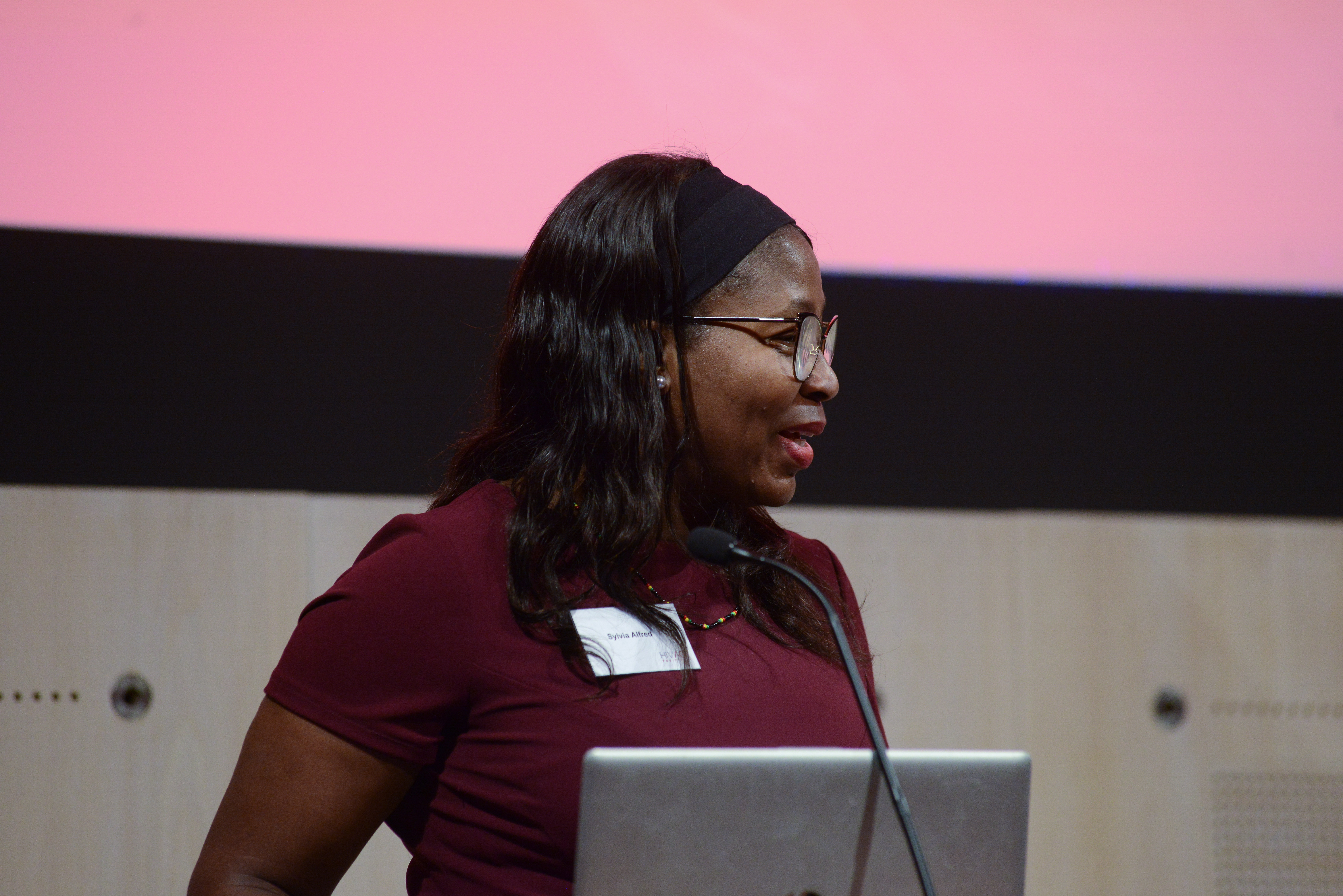 HIV Collective
The HIV Community are facing new and unprecedented challenges as a result of an evolving healthcare landscape, changing HIV service provision and persisting health inequalities. The HIV Collective is a programme created for the community organisations in response to this challenging landscape. Through the programme we aim to support effective, tailored solutions to address the issues those living with HIV or at risk of HIV face today.
HIV Find Your Four
Find Your Four is a campaign developed in collaboration with the HIV community for the community. The campaign aims to help people living with HIV think about four things that matter most to them and prepare for conversations with their healthcare team or support group. The campaign is centred around four areas of broader health and wellbeing with resources available for people living with HIV, community organisations and healthcare teams.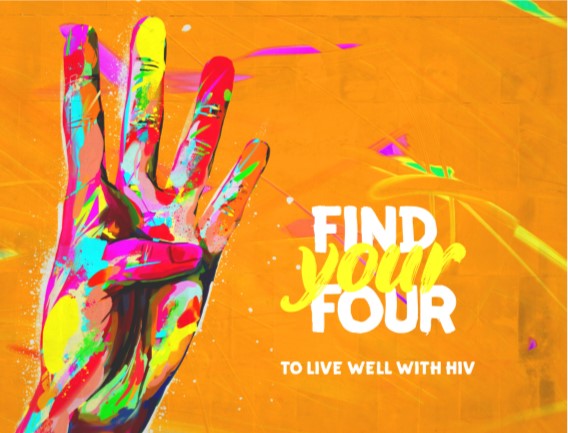 ---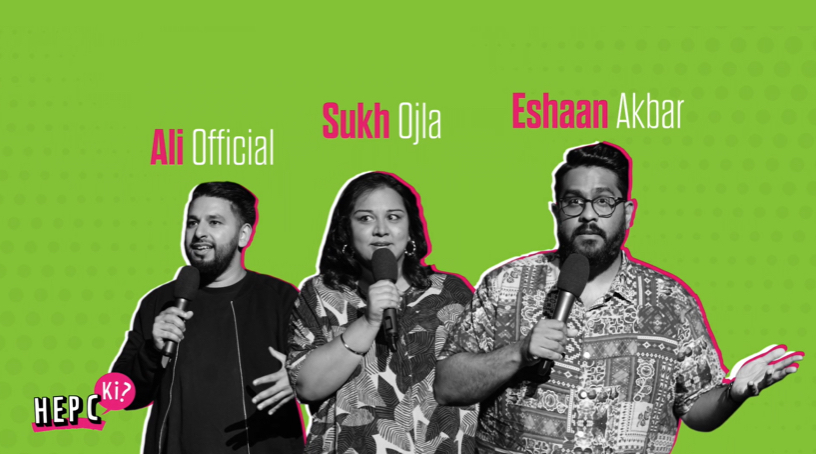 The Hep C, Ki?
As part of our commitment toward the elimination of hepatitis C in England, Gilead has created a first-of-its-kind collaboration with leading British South Asian comedians and The Hepatitis C Trust, supported by NHS England. The Hep C, Ki? campaign (which translates in some South Asian languages to "Hepatitis C, What?") uses comedy to support South Asian communities living in Britain to understand risk factors, symptoms, and testing for hepatitis C. While contracting hepatitis C isn't something to take lightly, comedy has the power to break down barriers and open up conversations. Gilead is committed to raising awareness of hepatitis C risk factors and the potentially life-threatening impact of the virus in all at-risk groups, which includes those in the British South Asian community.