Partnerships and Community
Gilead is dedicated to developing innovative medicines for life-threatening illnesses – and we recognise that it takes more than medicine to address challenges people and communities face.
That's why we work with organisations around the world to launch programmes that help improve access to care by eliminating barriers and advancing education.
Our Partnerships in the UK and Ireland
Whether it's with patient organisations, healthcare professionals, the NHS or industry, we aim to build relationships that will help bring lasting improvements to people's care.
Gilead has been recognised as one of the best industry partners in the UK and Ireland. We work closely with patients and patient groups to understand their experiences, advocate for their priorities and enable their voices to be heard.
At Gilead, we also form collaborative working initiatives with the healthcare sector that create long-term improvements in care for the benefit of people with life-threatening diseases.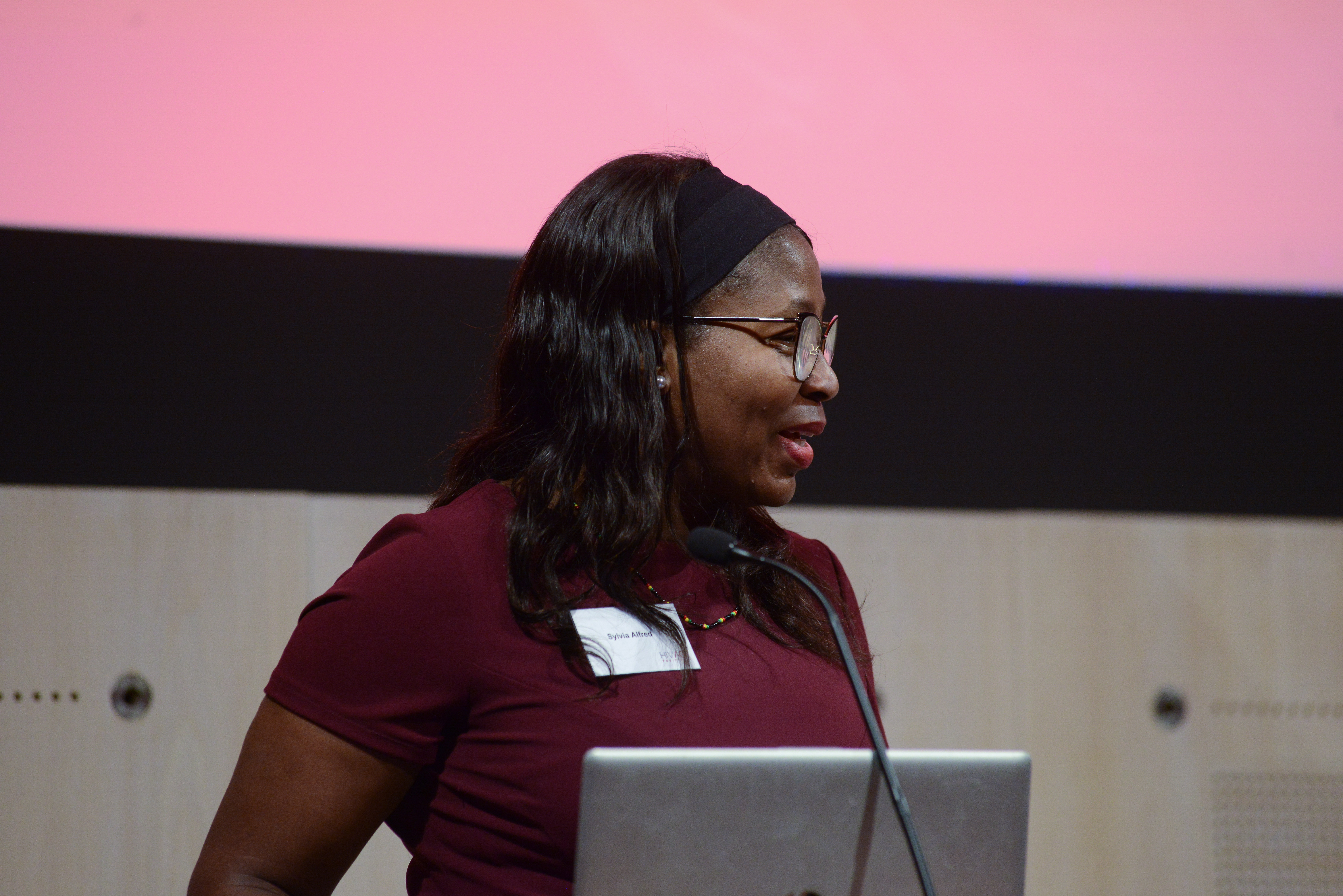 HIV Age Positively
Improvements in care mean that we are seeing the first generation of people living with HIV grow older. A particular focus of Gilead's work in the UK and Ireland is understanding the needs of ageing with HIV. The HIV Age Positively platform created with partner organisations in local communities aims to address stigma, empower individuals to manage their overall wellbeing and help shape health services that meet the diverse needs of the ageing HIV population in the UK and Ireland.
My HIV, My Rules, My Journey
Our commitment in HIV is to look beyond our medicines, to work alongside the HIV community, to listen, learn and together find effective solutions to the issues those living with HIV face today in a way that matters to each individual.
My HIV, My Rules, My Journey helps people living with HIV plan for the future. The campaign focuses on enabling individuals to look forward and engage with their healthcare.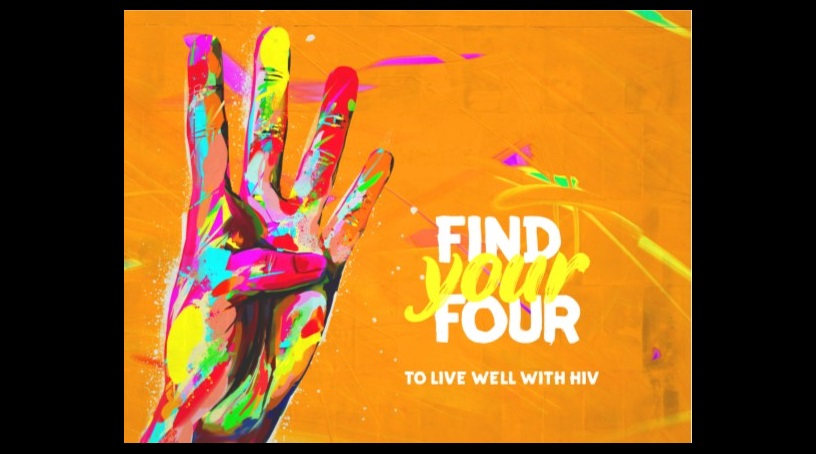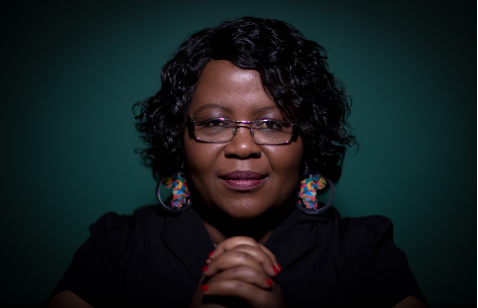 Treating Me Right
The Treating Me Right campaign helps people from the Black community in the UK and Ireland living with HIV advocate for improved treatment and care. The campaign is designed to provide guidance that will help members of this community to get the most out of conversations with doctors and nurses, and to take an active role in managing their own long-term health conditions.
---
The Hep C, Ki?
As part of our commitment toward the elimination of hepatitis C in England, Gilead has created a first-of-its-kind collaboration with leading British South Asian comedians and The Hepatitis C Trust, supported by NHS England. The Hep C, Ki? campaign (which translates in some South Asian languages to "Hepatitis C, What?") uses comedy to support South Asian communities living in Britain to understand risk factors, symptoms, and testing for hepatitis C. While contracting hepatitis C isn't something to take lightly, comedy has the power to break down barriers and open up conversations. Gilead is committed to raising awareness of hepatitis C risk factors and the potentially life-threatening impact of the virus in all at-risk groups, which includes those in the British South Asian community.