Every day, thousands of people living with HIV across the UK face stigma, prejudice, and misunderstanding. At Gilead, we are partnering with the community to support everyone living with HIV. By sharing real-life stories, we want to show what still needs to change – and what is possible when it does.
To learn more about the stigma faced by different communities across the UK, read the stories of our campaign ambassadors below.
The more we talk about HIV, the more people know, the more lives we can change.
By Working Together, We Can End the HIV Epidemic. For Everyone. Everywhere.
Sasha
"Effective treatment for my HIV means I can be absolutely confident I won't pass it onto my children"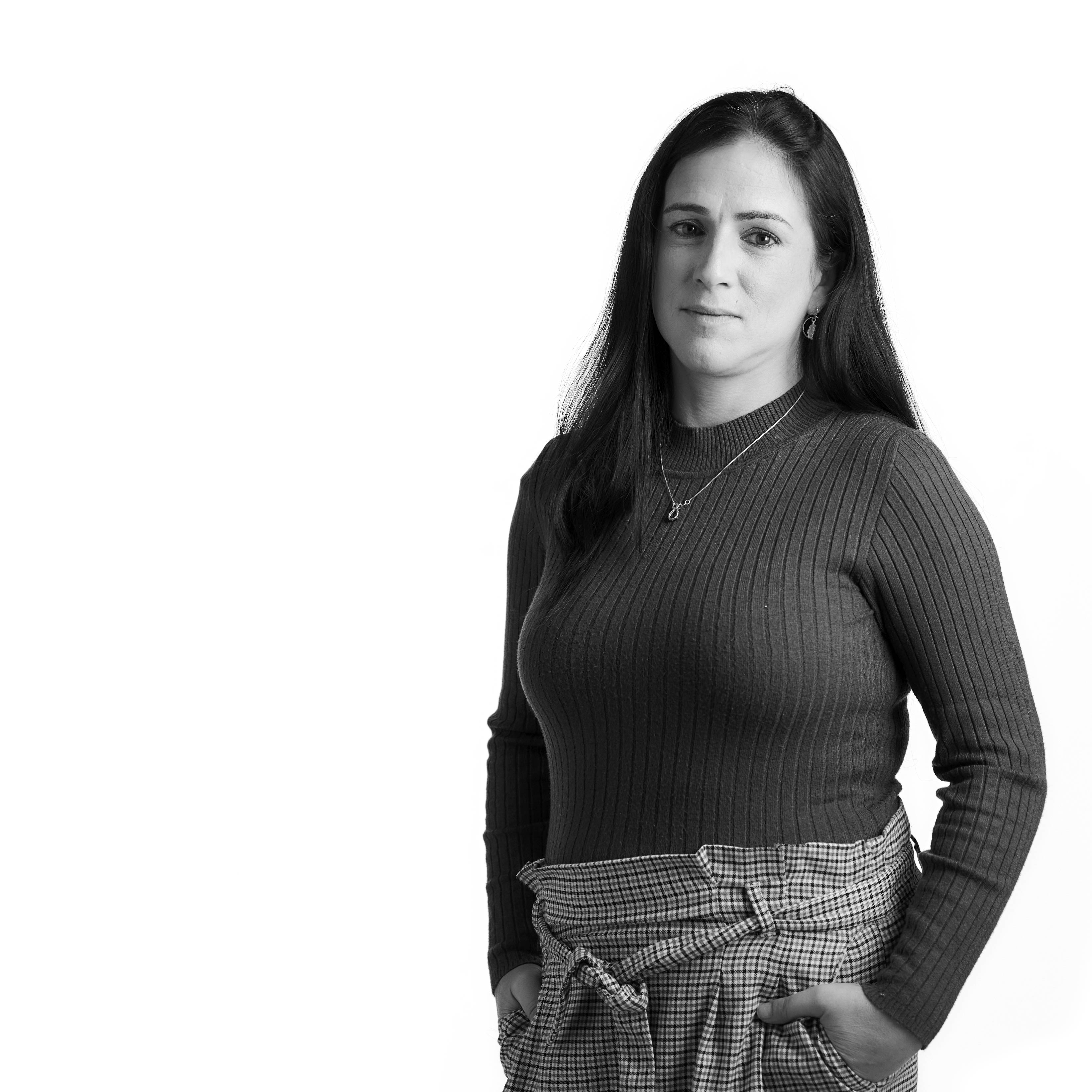 Rebecca
"I kept my HIV secret for nearly 30 years, but I will not stay silent any longer."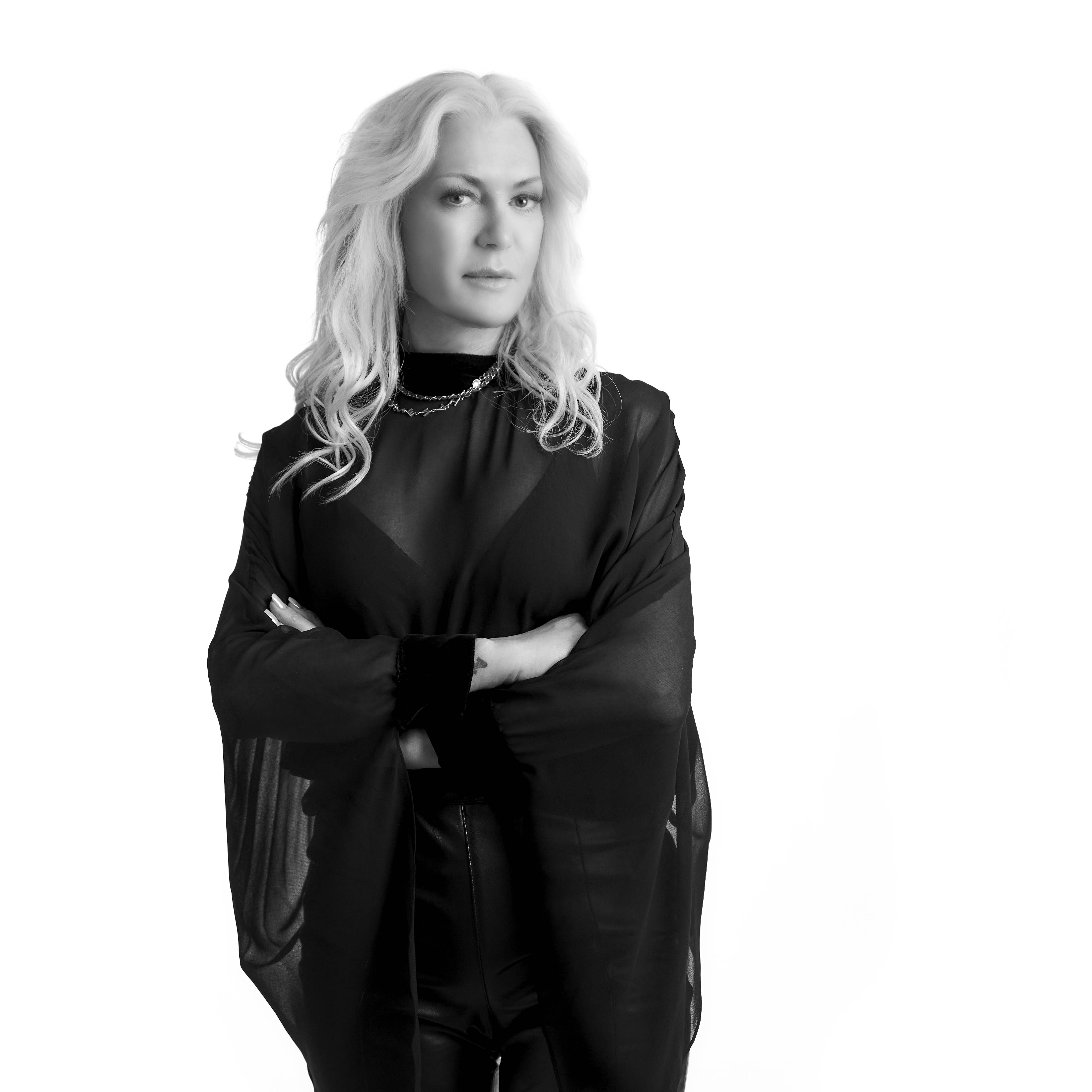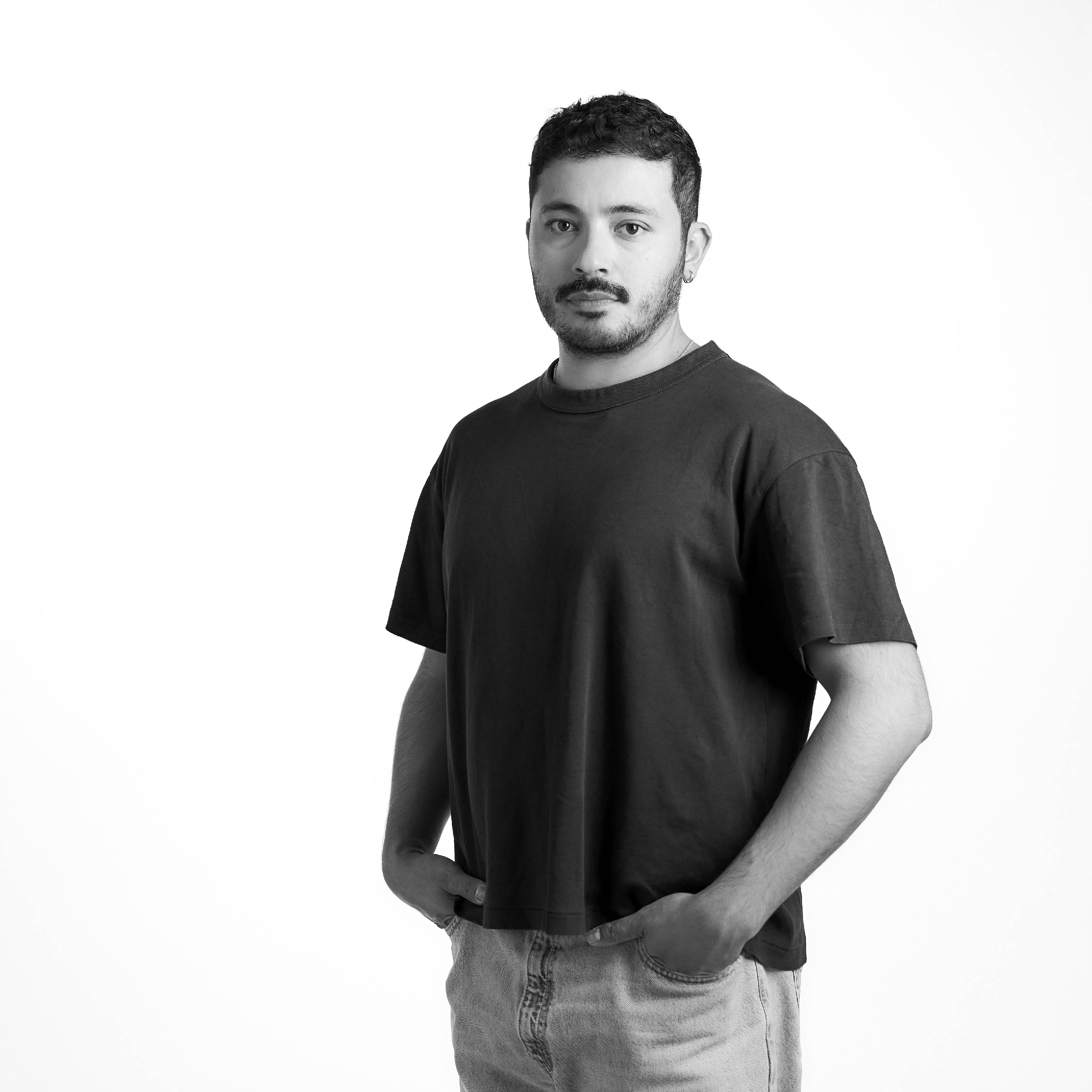 Roberto
"The LatinX community living with HIV must be given every opportunity to live the best life possible"